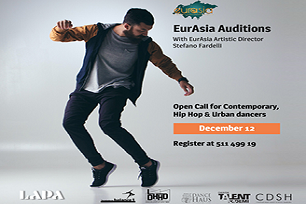 EurAsia Virtual Dance Auditions

Decemeber

LAPA
Have you dreamed of a future in Dance? Then this is your opportunity to audition with international dance academies with the EurAsia network for a chance to study and transform into a working profession dancer.EurAsia Dance Project International network, directed by Stefano fardelli has more than 20 EurAsia partners in 18 countries from around world through Europe, Asia, Middle East, Africa, Pacific States and Central America.
Read More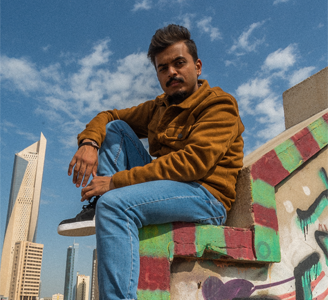 One On One

On Going

Stan
These continuous and private classes give you a more personal experience with the artistand and will help develop your artistic skills faster. It is completely customized to your needs in 6 session intervals.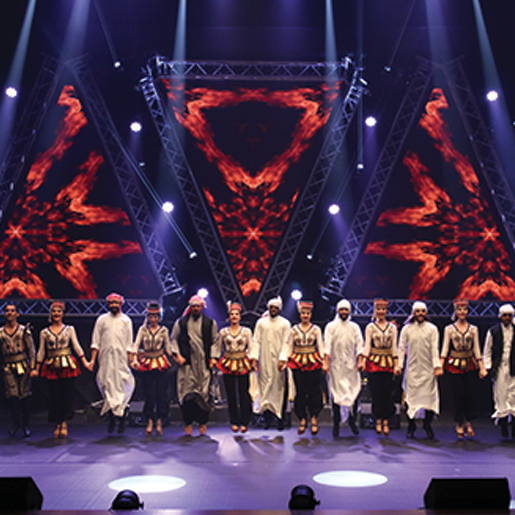 Showreel
LAPA has produced and provided dancers the opportunities in and out of Kuwait for more than 10 years.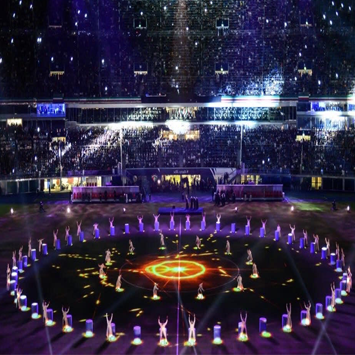 Gulf Cup Opening
The 23rd Arabian Gulf Cup took place in Kuwait on the 22nd of December, 2017. LAPA in collaboration with Compagnie Hybride, a highly reputable French visual and creative direction company, commenced the festival with more than 50 performers.
Arab Got Talent
LAPA's professional dance troupe participated and were semi finalist on the Arabs Got Talent TV shows season 6 in 2019. The team took the audience on a journey through the times of the gulf by paying homage to the heritage and rich culture but with a unique blend of modernity.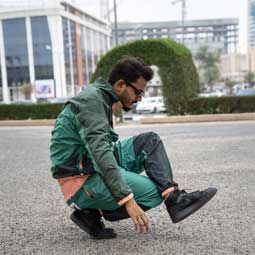 Staneslas Kumar
Known as "Stan," is a multidisciplinary artist/performer certified under the International Council of Dance. He has performed and trained under some of the top choreographers and directors from Europe, USA and the Arab world.
Read More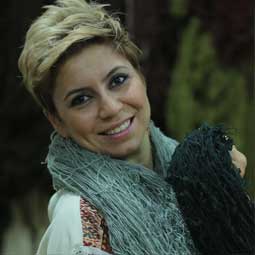 Teni Matian
Department Consultant - Dance Department
Teni is a mentor, educator, choreographer and an inclusive registered teacher with the Royal Academy of dance in the United Kingdom. She directed the dance and the events department of LAPA till 2019. Since 2020 she has been representing LAPA on an international platform as a resident consultant.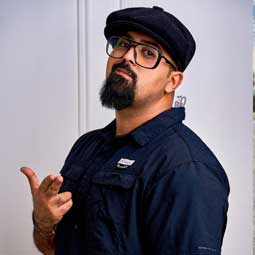 Mohammed Al Eidani (Doss)
Mohammed Al Eidani, Doss is a creative director and a leading choreographer in the GCC and Arab region with over 15 years of experience mastering in the style of hip hop, popping specifically. Doss has performed with artists and choreographers on a global scale.
Read More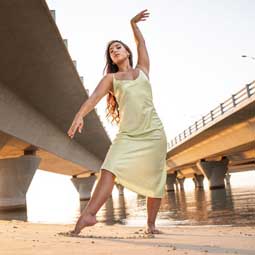 Ana Maria Mosquera
Ana Maria is a Colombian artist with a degree in Performing Arts. She was part of "Paso Latino." A very well known Latin Dance company in Colombia. Ana Maria has participated in international dance competitions in countries like Colombia and Mexico.
Read More
Sign up to Our Newsletter
To get the latest on LAPA's
news, events , classes and workshops