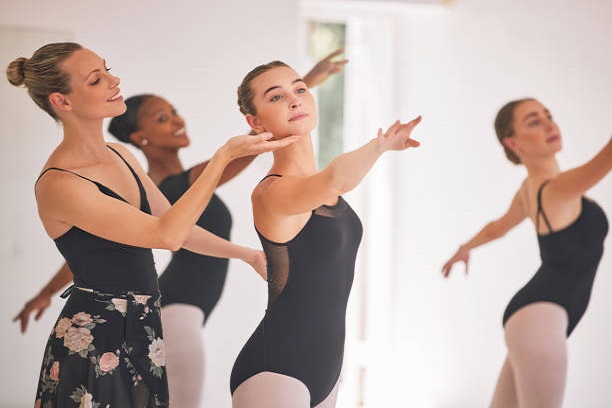 Adult Ballet Classes

It is never too late to start learning ballet!
Weekly adult ballet classes are available at LAPA catering for all levels and abilities whether you have no previous ballet experience or are at a professional level – and everything in between! The classes we offer provide you with the opportunity to progress through several levels and with the additional option to move into adult Royal Academy of Dance exam syllabus sessions should you wish. All classes are taught in dedicated dance studios by the experienced and inspiring teachers to help you learn basic knowledge of classical ballet and develop strength, flexibility, balance and grace.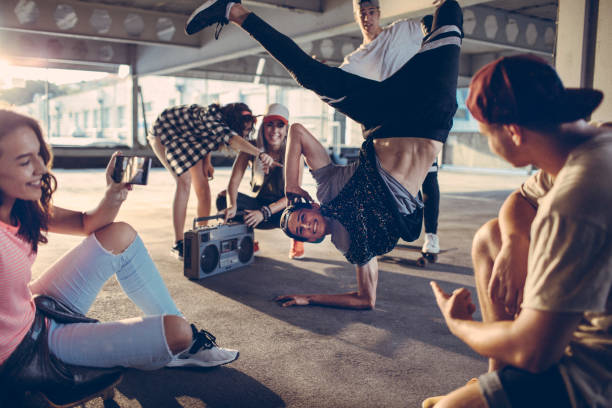 Hip-hop and freestyle
High-energy urban style classes taught by a professional dancer with a wealth of performing and choreographic experience. Classes are designed to develop your coordination, style, and technique and build confidence in a friendly and fun environment. You will learn street dance routines to the latest tunes, incorporating movements such as breaking, popping, locking, funk, jamming, and hip hop. You are also encouraged to express yourself through improvisation and free-styling.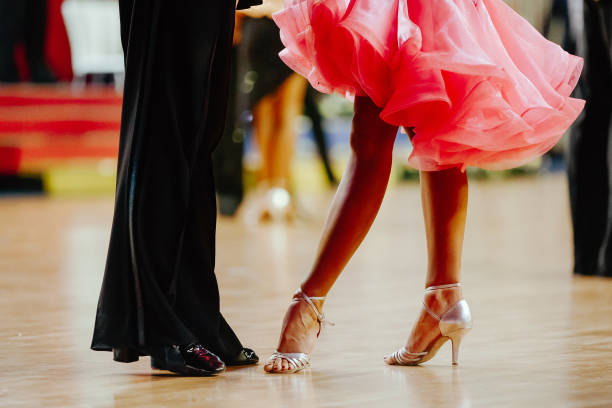 Latin Dance Classes
Cuban and other Latin music triggered the creation of Latin dances such as samba, salsa, merengue, and bachata, hot and spicy in their energy and movements. Allow yourself to experience a wide variety of feelings, emotions, and sentiments danced through the magical steps with sensational energy. Diversify life with a new way of communication!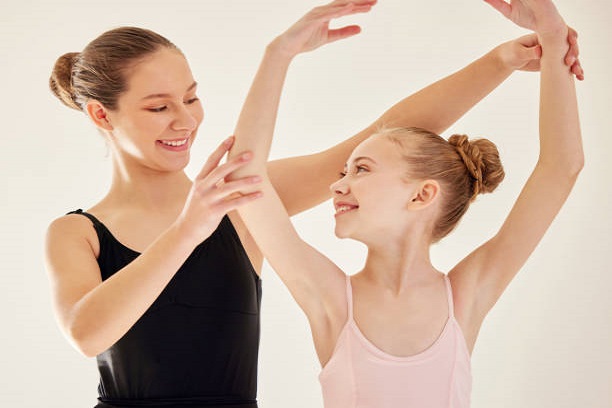 Private Ballet Lessons

On Going; Tina
Start your ballet journey, improve your technique or take it to the next level with our tailored private adult ballet sessions. Get more in-depth feedback, by asking questions, repeating exercises and receiving focused correction from your instructor. This facilitates rapid improvement and significantly lowers the possibility of any form mistakes or the formation of negative habits. Each session will be devoted to improving your fitness, technique, body composition, artistic ability, musicality, and goals. This helps you to improve rapidly and dramatically reduces the risk of any errors in form or building of bad habits. In each session, we will focus on your fitness, technique, body shaping, artistry, musicality and your personal goals.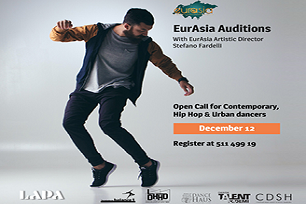 EurAsia Virtual Dance Auditions

Decemeber

LAPA
Have you dreamed of a future in Dance? Then this is your opportunity to audition with international dance academies with the EurAsia network for a chance to study and transform into a working profession dancer.EurAsia Dance Project International network, directed by Stefano fardelli has more than 20 EurAsia partners in 18 countries from around world through Europe, Asia, Middle East, Africa, Pacific States and Central America.
Read More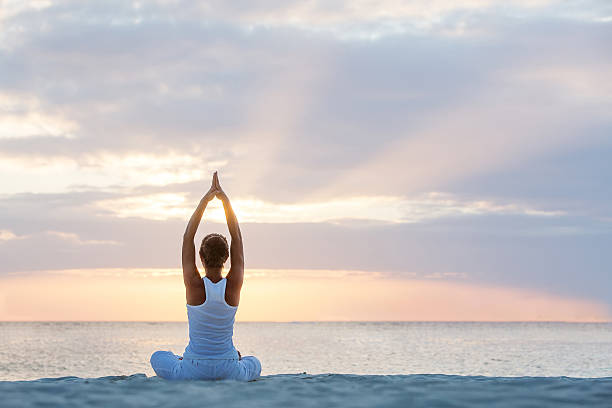 Yoga
Take time off from hectic lifestyles to relax and recharge. These classes provide a safe space to allow a deeper physical, mental and emotional withdrawal from the stresses of everyday life and an opportunity to nurture, focus, and put into balance the body and mind. Being mindful of your breath and movements will help you become fully aware of the present moment and restore your inner peace, overall well-being and health.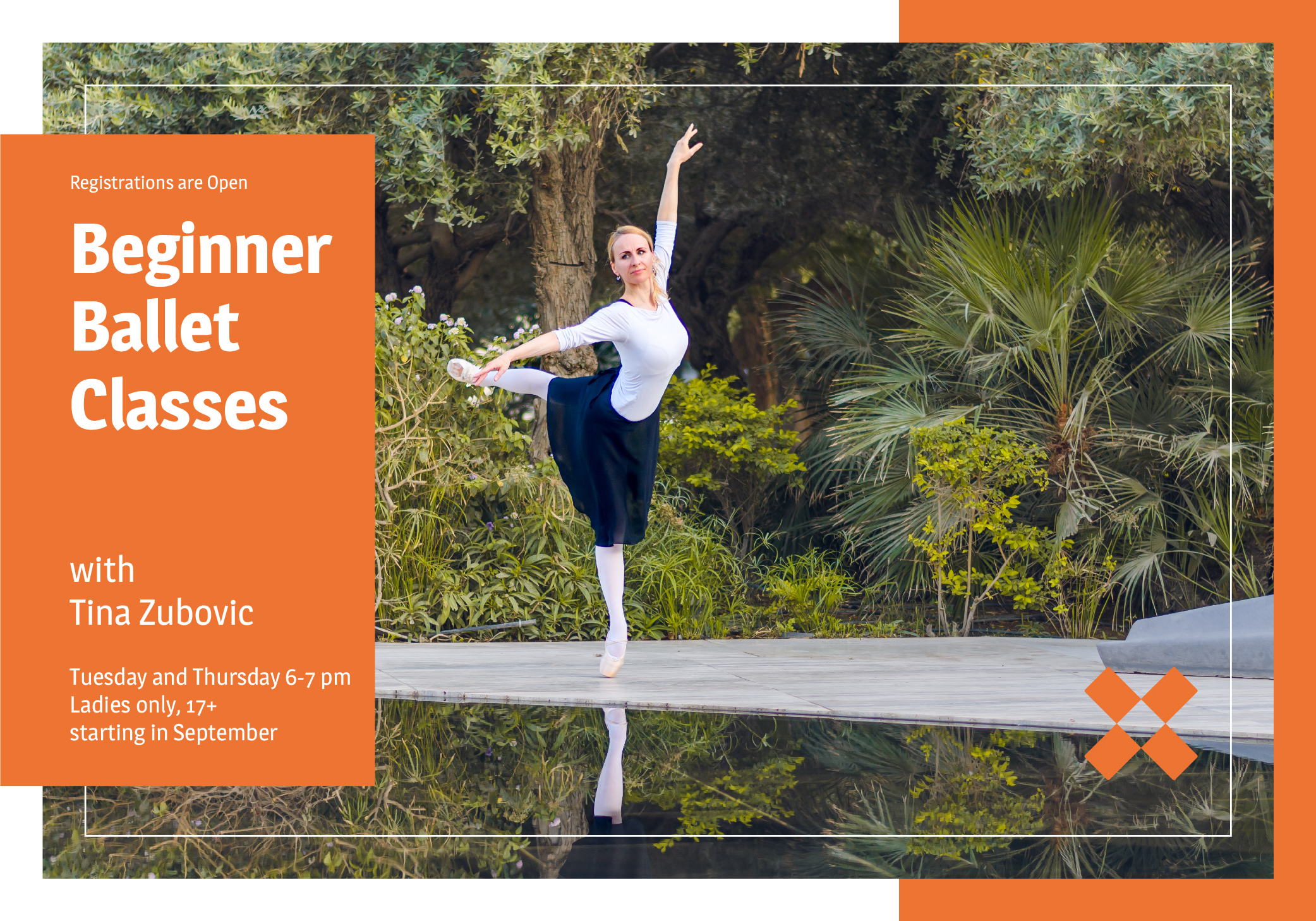 Beginner Ballet Class

06:00 - 07:00 PM

Tuesdays & Thursdays

Tina Zubovic
Start your ballet journey with Tina Zubovic and join our Absolute Beginner Ballet classes for ladies. It is a great choice for newcomers or for dancers proficient in different genres looking to start ballet to support their preferred dance practice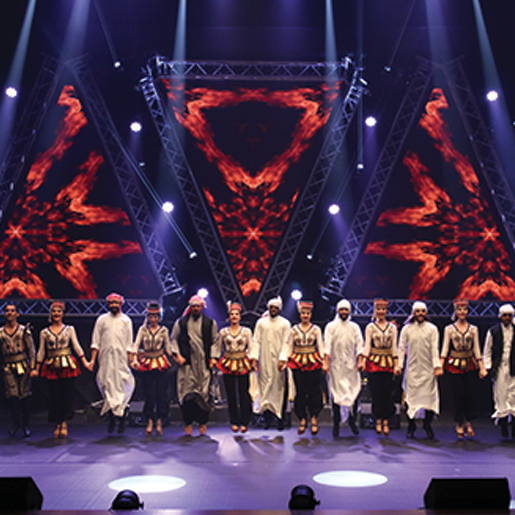 Showreel
LAPA has produced and provided dancers the opportunities in and out of Kuwait for more than 10 years.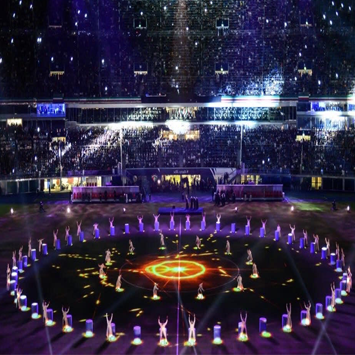 Gulf Cup Opening
The 23rd Arabian Gulf Cup took place in Kuwait on the 22nd of December, 2017. LAPA in collaboration with Compagnie Hybride, a highly reputable French visual and creative direction company, commenced the festival with more than 50 performers.
Arab Got Talent
LAPA's professional dance troupe participated and were semi finalist on the Arabs Got Talent TV shows season 6 in 2019. The team took the audience on a journey through the times of the gulf by paying homage to the heritage and rich culture but with a unique blend of modernity.
Sign up to Our Newsletter
To get the latest on LAPA's
news, events , classes and workshops