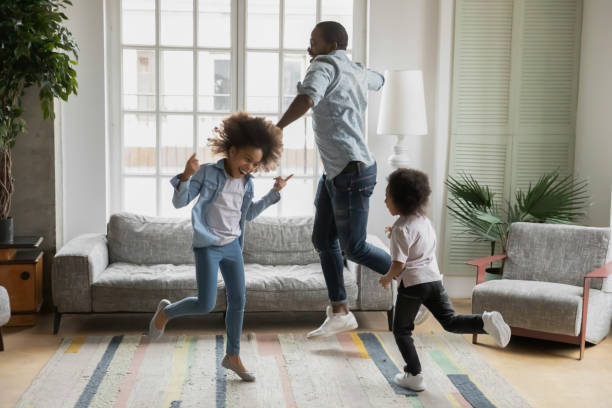 Contemporary

LAPA
Contemporary dance develops students' movement skills and vocabulary while stretching physicality and creativity, providing younger students with an inspiring and imaginative class. Whether expressing themselves through music, movement and improvisation or telling a story through dance, students will enjoy the energetic dynamics of these classes. Fun and informative, these classes also provide additional technique support.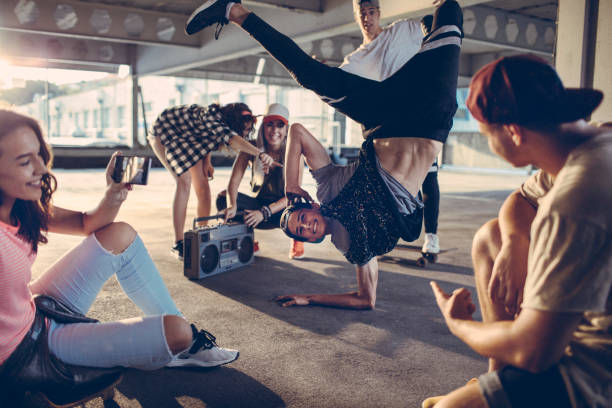 Hip-hop and freestyle

LAPA
High-energy urban style classes taught by a professional dancer with a wealth of performing and choreographic experience. Classes are designed to develop your coordination, style, and technique and build confidence in a friendly and fun environment. You will learn street dance routines to the latest tunes, incorporating movements such as breaking, popping, locking, funk, jamming, and hip hop. You are also encouraged to express yourself through improvisation and free-styling.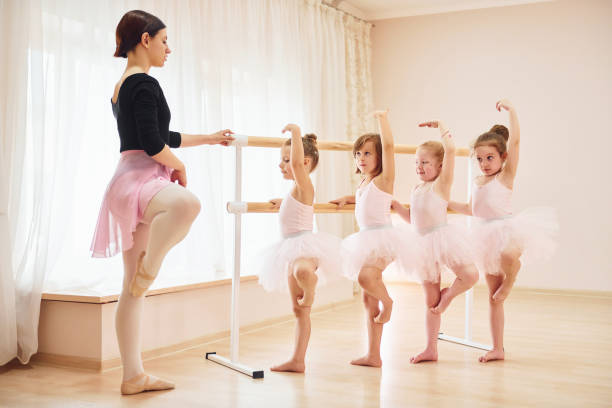 Ballet

LAPA
Ballet is the basis of all dance and is taught to create and reinforce flexibility, enhance posture, grace, poise, and educate the student with ballet terminology. Ballet benefits many kinds of dance styles and sports. It enhances alignment, equilibrium, strength and flexibility, and it is highly recommended to students who wish to have a strong foundation in any form of dance.

Our aim is to train and educate both motivated students who wish to become outstanding ballet professionals and recreational ballet dancers. We also offer classes to all who wish to integrate ballet as part of their core training, no matter what career path they may follow. The ballet training we offer utilises the syllabus of the Royal Academy of Dance and Vaganova syllabus. Our lessons are based on an integrated approach focusing on the balance between body, mind and soul in dance.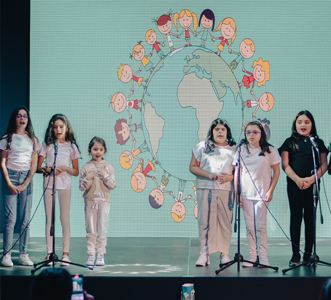 Kids' Academy

January 9, 2022
Open a world of creativity for your children. Our Kid's Arts Academy is a holistic arts experience in Performing Arts, Visuals Arts and more. Kids and teens are welcome to join starting from the age of 4 up till 15. The Performing Arts program offers specialized classes in Music, Drama, Dance, and Public Speaking. The Visual Arts Program is all about Fine Art, Handcrafts, Photography and Videography. As to the Edu-Choir, it is our alternative fun educative choir program aimed to improve children's English and Arabic reading and writing in a creative music approach.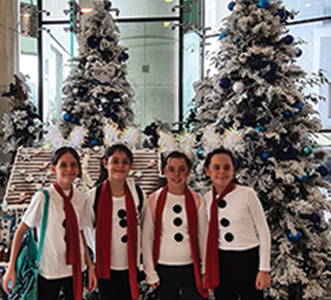 Christmas Special

30 Hours

December 19 - 30, 2021

LAPA
As the year is wrapping up, we'd love to give your children a festive and creative way to say goodbye to 2021 and welcome the new year with renewed energy, hope and joy.

Register your little ones to our annual Christmas Special to enjoy all kinds of arts (Music, Dance, Fine Art, Drama, Handcrafts) as well as yoga, sports, cooking and fun games and trips.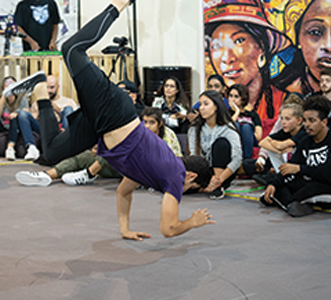 Junior Hip Hop

30 Hours

December 30, 2021

Stan
Shaping the stars of tomorrow this program focuses on choreographic memory, strength, improvisation, and rhythm are some of the skills developed during this class. We allow the kids not only to sharpen their technical skills but also to the discover their own movement.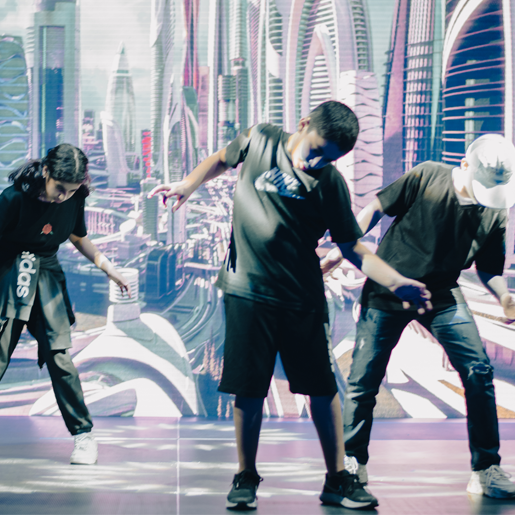 Summer Camp
Our Summer Camp kids had an amazing time playing, learning and enjoying all kinds of art activities including fine art, dance, drama, music, cooking, yoga, and much more!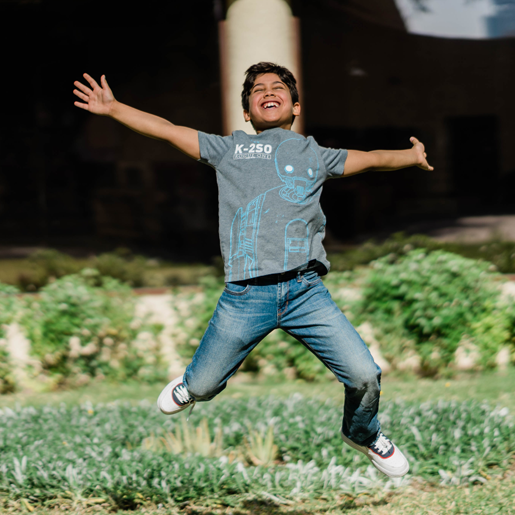 Talent Club
Talent club is a five-week program presented for children that includes classes in various art forms, such as music, drama, fine arts, performing arts and professional photography.
Read More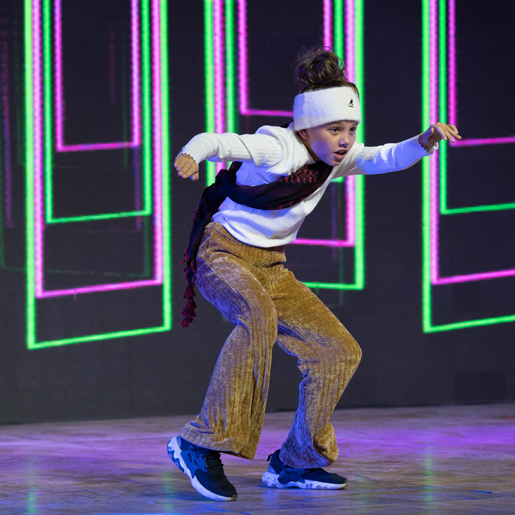 FAD - Dance
FAD is a festival that celebrates the mixture of all art forms with a focus on dance by educating the youth as well as the community of Kuwait and the Middle East.
Read More
Sign up to Our Newsletter
To get the latest on LAPA's
news, events , classes and workshops