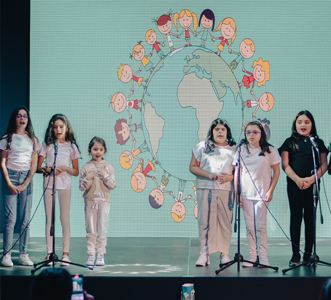 Kids' Academy

January 9, 2022
Open a world of creativity for your children. Our Kid's Arts Academy is a holistic arts experience in Performing Arts, Visuals Arts and more. Kids and teens are welcome to join starting from the age of 4 up till 15. The Performing Arts program offers specialized classes in Music, Drama, Dance, and Public Speaking. The Visual Arts Program is all about Fine Art, Handcrafts, Photography and Videography. As to the Edu-Choir, it is our alternative fun educative choir program aimed to improve children's English and Arabic reading and writing in a creative music approach.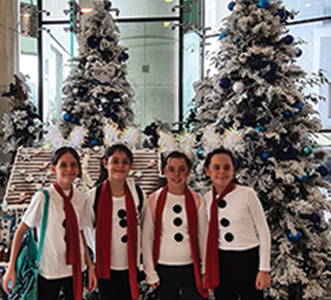 Christmas Special

30 Hours

December 19 - 30, 2021

LAPA
As the year is wrapping up, we'd love to give your children a festive and creative way to say goodbye to 2021 and welcome the new year with renewed energy, hope and joy.

Register your little ones to our annual Christmas Special to enjoy all kinds of arts (Music, Dance, Fine Art, Drama, Handcrafts) as well as yoga, sports, cooking and fun games and trips.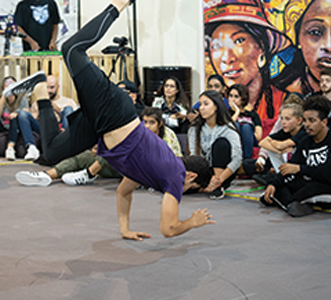 Junior Hip Hop

30 Hours

December 30, 2021

Stan
Shaping the stars of tomorrow this program focuses on choreographic memory, strength, improvisation, and rhythm are some of the skills developed during this class. We allow the kids not only to sharpen their technical skills but also to the discover their own movement.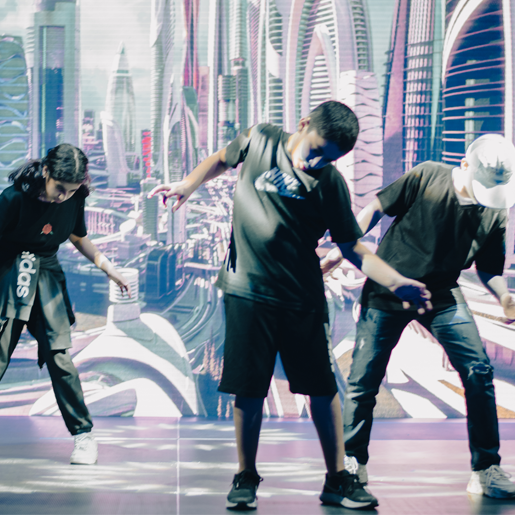 Summer Camp
Our Summer Camp kids had an amazing time playing, learning and enjoying all kinds of art activities including fine art, dance, drama, music, cooking, yoga, and much more!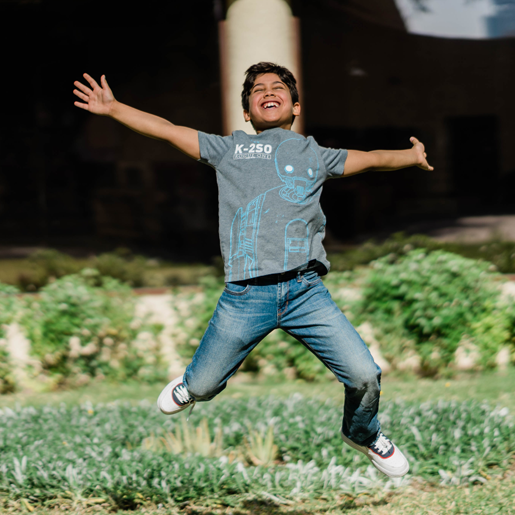 Talent Club
Talent club is a five-week program presented for children that includes classes in various art forms, such as music, drama, fine arts, performing arts and professional photography.
Read More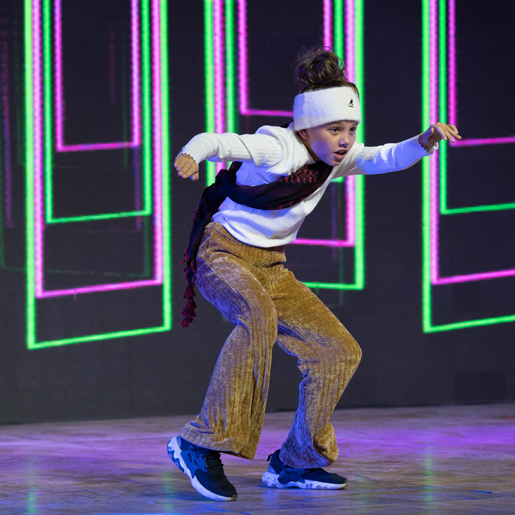 FAD - Dance
FAD is a festival that celebrates the mixture of all art forms with a focus on dance by educating the youth as well as the community of Kuwait and the Middle East.
Read More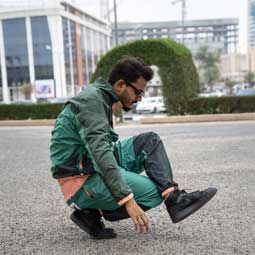 Staneslas Kumar
Known as "Stan," is a multidisciplinary artist/performer certified under the International Council of Dance. He has performed and trained under some of the top choreographers and directors from Europe, USA and the Arab world.
Read More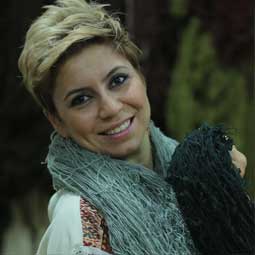 Teni Matian
Department Consultant - Dance Department
Teni is a mentor, educator, choreographer and an inclusive registered teacher with the Royal Academy of dance in the United Kingdom. She directed the dance and the events department of LAPA till 2019. Since 2020 she has been representing LAPA on an international platform as a resident consultant.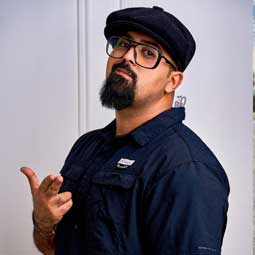 Mohammed Al Eidani (Doss)
Mohammed Al Eidani, Doss is a creative director and a leading choreographer in the GCC and Arab region with over 15 years of experience mastering in the style of hip hop, popping specifically. Doss has performed with artists and choreographers on a global scale.
Read More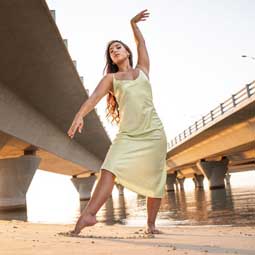 Ana Maria Mosquera
Ana Maria is a Colombian artist with a degree in Performing Arts. She was part of "Paso Latino." A very well known Latin Dance company in Colombia. Ana Maria has participated in international dance competitions in countries like Colombia and Mexico.
Read More
Sign up to Our Newsletter
To get the latest on LAPA's
news, events , classes and workshops