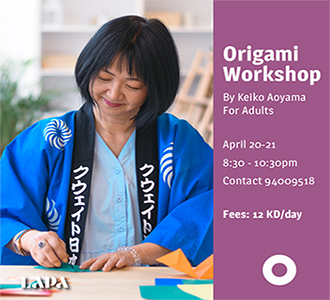 Origami Workshop

Time: 8:30 -10:30 PM

20-21- April 2022

Keiko Aoyama
Learn the basics of origami in this fun workshop with artist Keiko Aoyama.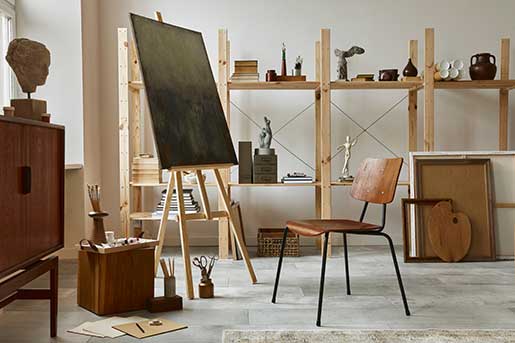 Art Studio Rental Services
For your creative needs, our studio is now open for rent. Individuals and groups are welcome. *please note supplies are not included in the fess (NOTE: this space is offered at the newly designed Qiblaya room for teens and adults)
Contact Us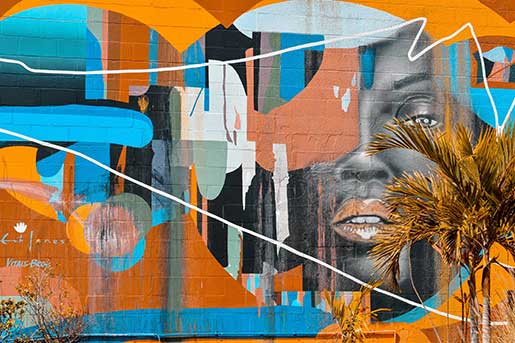 Mural Design Services
Creating beautiful artworks that give a unique touch to any space. This service includes commissioned murals for indoor and outdoor space, as well as commissioned paintings. *Please note mural services are only available for companies and establishments. Commissioned paintings are open for all.
Contact Us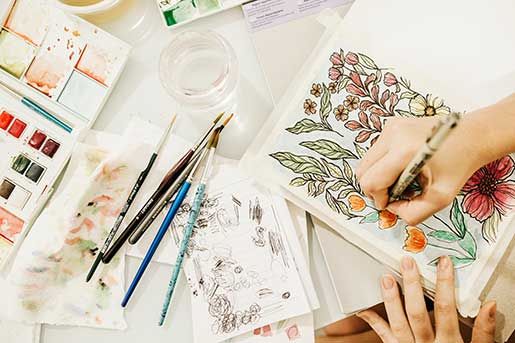 General Project Concept/Design
Visualise your unique projects with us. We offer one-on-one consultation, design, and execution.
Contact Us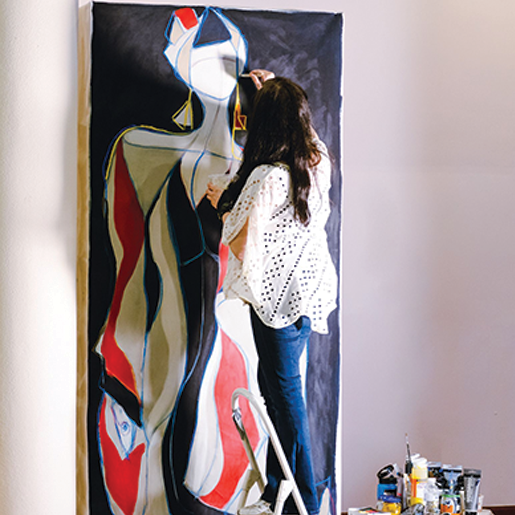 Khair Everywhere
In 2019, and in Cooperation with LOYAC, LAPA organized the Khair Everywhere Exhibition & Fashion Show where the Yemeni young designer, Nadeen Dada'a, launched her new collection "We Will Blossom."
Read More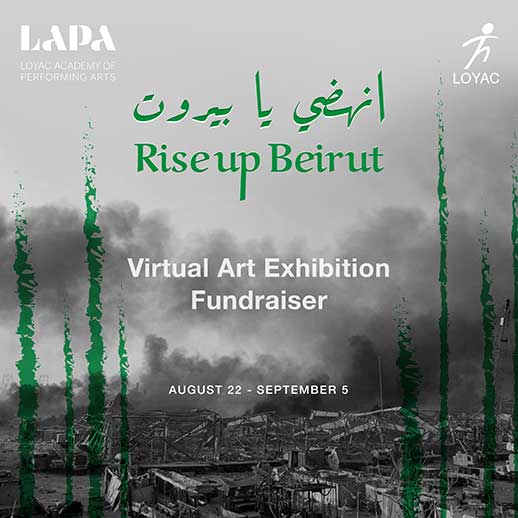 Rise Up Beirut
In support of Rise Up Beirut Campaign that was held by Loyac Lebanon, LAPA launched its first Virtual Art Fundraising Exhibition in August on Instagram and Facebook. The exhibition included all types of artwork by different Artists.
Read More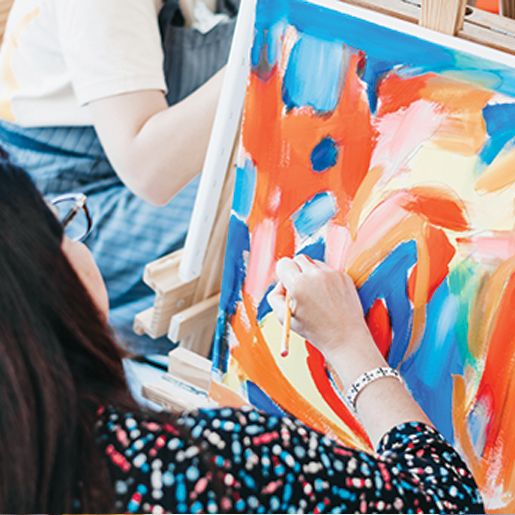 FadFada
2020 was a year full of difficulties which affected everyone, especially women who have multiple responsibilities simultaneously. LAPA took the initiative to help these women get through these difficult times by announcing this new program.
Read More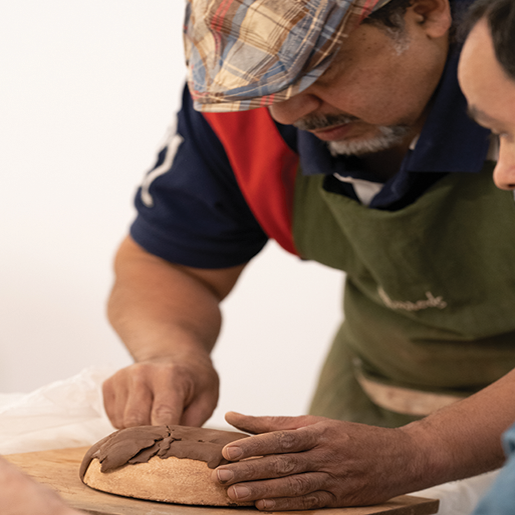 Wheel-Throwing Workshop
Amazing artist, Ali AlAwadhi, gave two workshops in October 2019. Participants learnt how to make their own ceramic breakfast sets! They used fun and artistic designs to decorate their sets, and learnt all about different clays and techniques.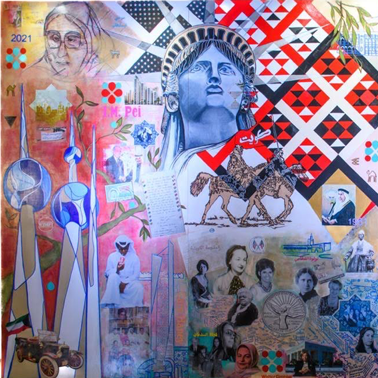 Mural 60 Years of Friendship: US & Kuwait
Here's a flashback to the unveiling of the mural ceremony, celebrating sixty years of friendship between Kuwait and the US, as well as Loyac's collaboration with the US Embassy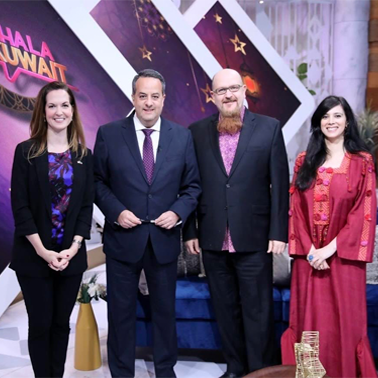 KTV2 Mural Project Interview
A lovely interview with our resident artist Zena Dabbous on KTV2 discussing the mural project with fellow Artist William Anderson and US Embassy representative Dianne Chaaban.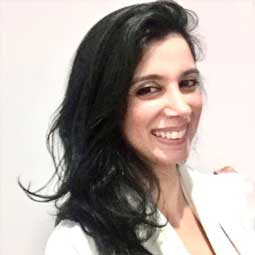 Zena Dabbous
Manager - Fine Art Department
Zena Dabbous is a Lebanese-Canadian visual artist, who has polarized styles in her paintings, drawings, and mural work---from conceptual abstract figures in acrylics and mixed media, to abstract realism portraits in oil paint.
Read More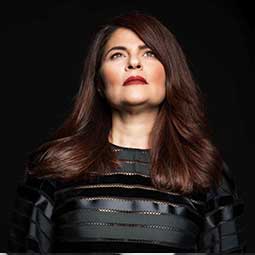 Amira Behbehani
Executive Board Member & Director of the Fine Art Department
A Kuwaiti self-taught artist, Amira was born in 1964 in Kuwait. She began painting in 2001 and has participated in various international and local art exhibitions.
Read More
Sign up to Our Newsletter
To get the latest on LAPA's
news, events , classes and workshops