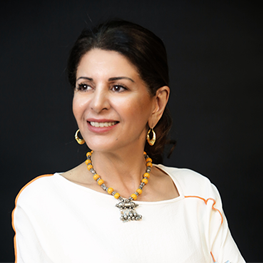 Fareah Al Saqqaf
Founder and CEO - LAPA
Fareah Alsaqqaf is an Economics graduate from Kuwait University in 1981. She occupied many positions in the government sector and worked at the Ministry of Planning and was the Economic Planning Manager of Kuwait Airways. For the private sector, she was a Corporate Finance Manager to a national investment company in the USA and United Kingdom in 1988.
Read More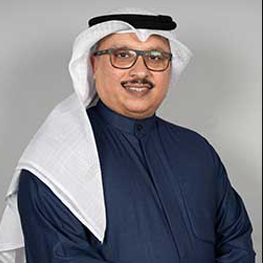 Dr. Khalifa AlHajri
Executive Board Member
Dr. Al Hajri is an Assistant Professor in Scenography and Fine Art. He graduated from the University of Leeds, UK, and currently works at The Higher Institute of Dramatic Arts in the Stage Design Department of Kuwait. AlHajri is a jury member in many international festivals, as well as a member of The International Organization of Scenographers, Theatre Architects and Technicians (OISTAT).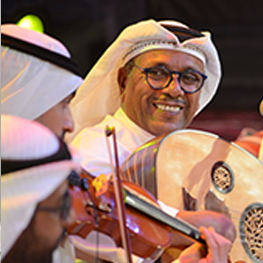 Salman Al Ammari
Board Member
A Kuwaiti folk singer and oud player, Salman Al Ammari was born in 1966 with a love for Kuwaiti folklore. He is a lover of all of the marine musical arts from the Arabian Gulf region. Many renowned artists have influenced Salman, such as Hamad Khalifa, Muhammad Zuwayed, Muhammad bin Faris and Dahi bin Walid.
Read More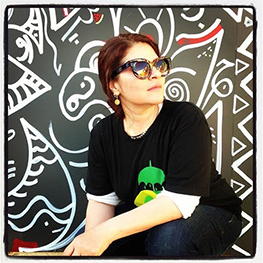 Amira Behbehani
Executive Board Member & Director of the Fine Art Department
A Kuwaiti self-taught artist, Amira was born in 1964 in Kuwait. She began painting in 2001 and has participated in various international and local art exhibitions.In 2011, Amira joined an international peace organization called PEACE ONE DAY and marked Kuwait as the first Arab country to celebrate peace on the 21st of September.
Read More
Sign up to Our Newsletter
To get the latest on LAPA's
news, events , classes and workshops