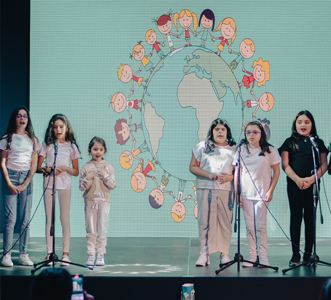 Kids' Academy

January 9, 2022
Open a world of creativity for your children. Our Kid's Arts Academy is a holistic arts experience in Performing Arts, Visuals Arts and more. Kids and teens are welcome to join starting from the age of 4 up till 15. The Performing Arts program offers specialized classes in Music, Drama, Dance, and Public Speaking. The Visual Arts Program is all about Fine Art, Handcrafts, Photography and Videography. As to the Edu-Choir, it is our alternative fun educative choir program aimed to improve children's English and Arabic reading and writing in a creative music approach.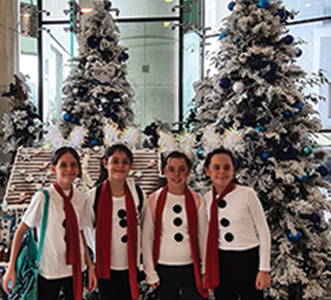 Christmas Special

30 Hours

December 19 - 30, 2021

LAPA
As the year is wrapping up, we'd love to give your children a festive and creative way to say goodbye to 2021 and welcome the new year with renewed energy, hope and joy.
Register your little ones to our annual Christmas Special to enjoy all kinds of arts (Music, Dance, Fine Art, Drama, Handcrafts) as well as yoga, sports, cooking and fun games and trips.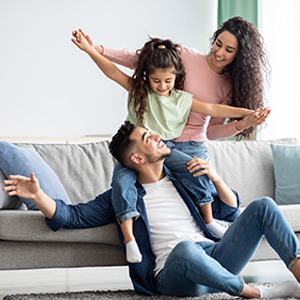 Families In Action - Online

On Going

Sara Atallah
Families in Action is an unprecedented online program dedicated to the whole family, which takes family time to another level through drama! Family members now can share the fun while acting and storytelling, with actress and drama instructor Sarah Atallah.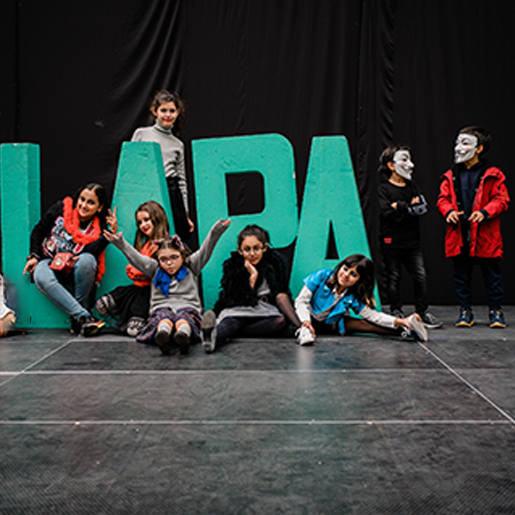 Talent Club
Talent club is a five-week program presented for children that includes classes in various art forms, such as music, drama, fine arts, performing arts and professional photography.
Read More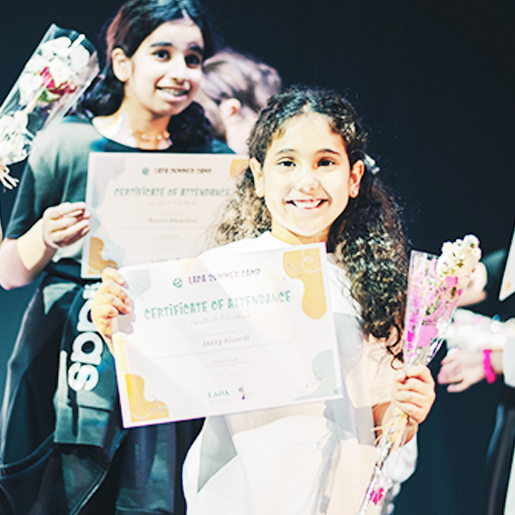 Summer Camp
During our summer camp, kids had an amazing time playing, learning and enjoying all kinds of art activities including fine art, dance, drama, music, cooking, yoga, etc!
During our summer camp, kids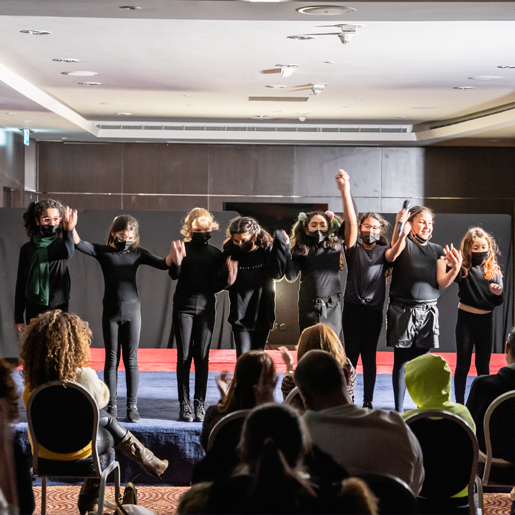 Kids' Performance: Where is my Umbrella
LAPA's Performing Arts Department has presented a kids' performance entitled Where's My Umbrella?.
Read More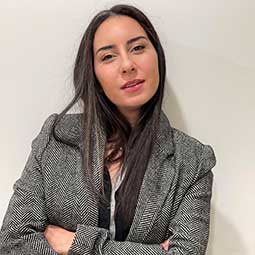 Sarah Atallah
Head of Drama Department
She is an Applied Drama & Theatre Practitioner, Actress, Director, and Acting Trainer. Atallah directs acting training sessions and intensive workshops in several regions in Lebanon. At LAPA – Kuwait she developed a special TOT program for children theatre instructors.
Read More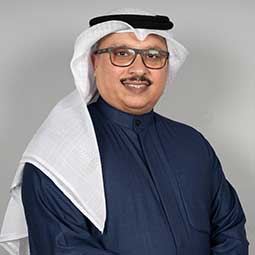 Khalifa AlHajri Executive Board Member
Dr. Al Hajri is an Assistant Professor in Scenography and Fine Art. He graduated from the University of Leeds, UK, and currently works at The Higher Institute of Dramatic Arts in the Stage Design Department of Kuwait.
Read More
Sign up to Our Newsletter
To get the latest on LAPA's
news, events , classes and workshops