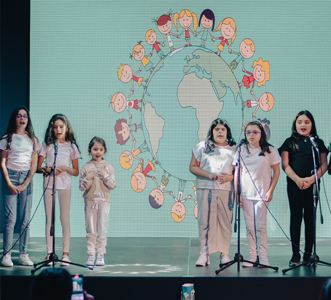 Kids' Academy

January 9, 2022
Open a world of creativity for your children. Our Kid's Arts Academy is a holistic arts experience in Performing Arts, Visuals Arts and more. Kids and teens are welcome to join starting from the age of 4 up till 15. The Performing Arts program offers specialized classes in Music, Drama, Dance, and Public Speaking. The Visual Arts Program is all about Fine Art, Handcrafts, Photography and Videography. As to the Edu-Choir, it is our alternative fun educative choir program aimed to improve children's English and Arabic reading and writing in a creative music approach.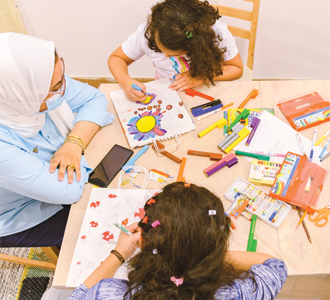 Kids' Art Workshop

February 12-13, 2022
A fun 2-day workshop full of creativity for the children!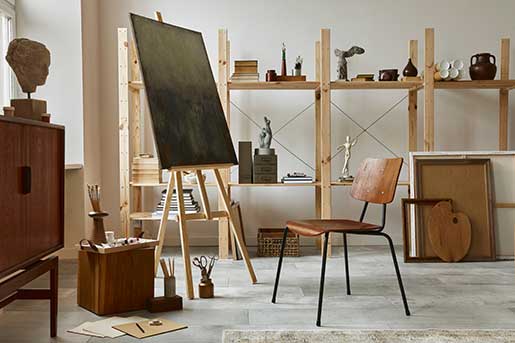 Art Studio Rental Services
For your children's and your creative needs, our studio is now open for rent for the little ones! What's more perfect than to celebrate your child's birthday or any day in a beautiful art studio where they can have fun and paint! *please note Art supplies are included in the fess (NOTE: this space is offered at the newly designed Qiblaya room for teens and kids)
Contact Us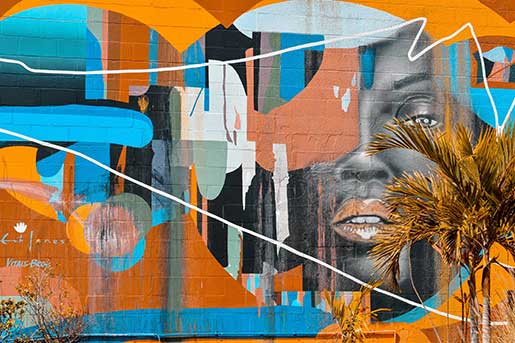 Mural Design Services
Creating beautiful artworks that give a unique touch to any space. This service includes commissioned murals for indoor and outdoor space, as well as commissioned paintings. Turn any children friendly space into a work of art! *Please note mural services are only available for companies and establishments. Commissioned paintings are open for all.
Contact Us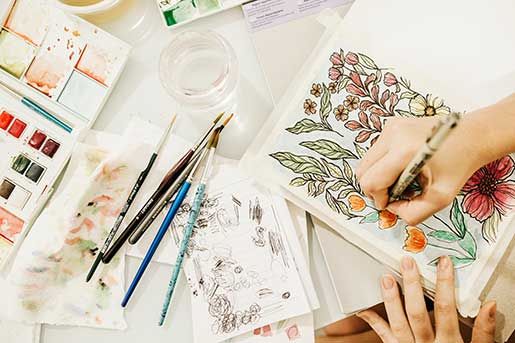 General Project Concept/Design
Visualise your unique projects for the little ones with us. We offer one-on-one consultation, design, and execution. This includes designing children's books.
Contact Us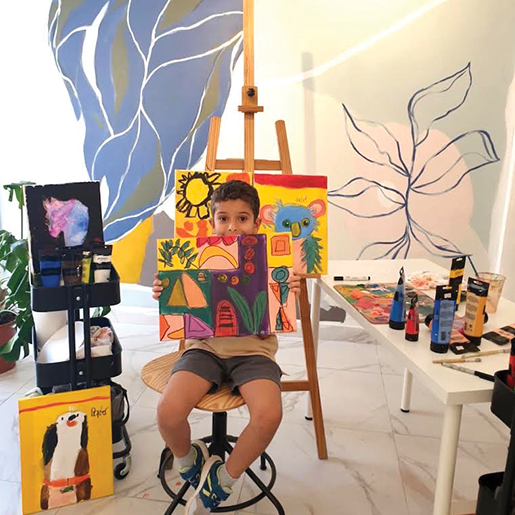 Star of May
Star of the Month is a tradition that LAPA initiated to celebrate its talented students. In May, the talent of our little artist, Badr Al-Nusif, shone brightly.
Read More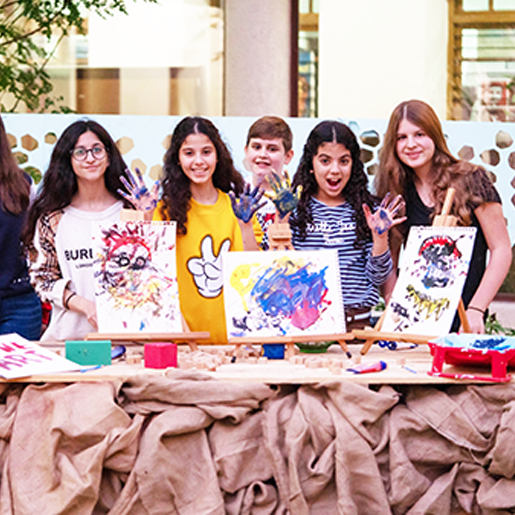 Summer Camp
Our Summer Camp kids had an amazing time playing, learning and enjoying all kinds of art activities including fine art, dance, drama, music, cooking, yoga, and much more!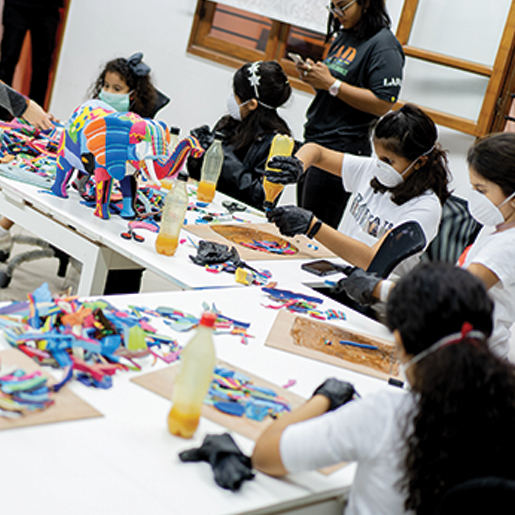 Ocean Sole Recycling Workshop
Ocean Sole Africa took part in FAD 2019, where they conducted a recycling workshop. They helped participants clean beaches of Kuwait, then use their findings as material for beautiful art pieces.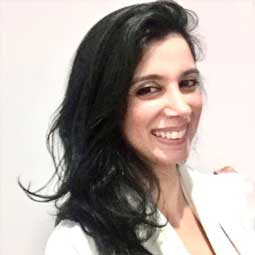 Zena Dabbous
Manager - Fine Art Department
Zena Dabbous is a Lebanese-Canadian visual artist, who has polarized styles in her paintings, drawings, and mural work---from conceptual abstract figures in acrylics and mixed media, to abstract realism portraits in oil paint.
Read More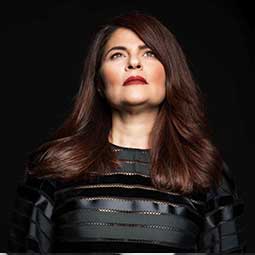 Amira Behbehani
Executive Board Member & Director of the Fine Art Department
A Kuwaiti self-taught artist, Amira was born in 1964 in Kuwait. She began painting in 2001 and has participated in various international and local art exhibitions.
Read More
Sign up to Our Newsletter
To get the latest on LAPA's
news, events , classes and workshops