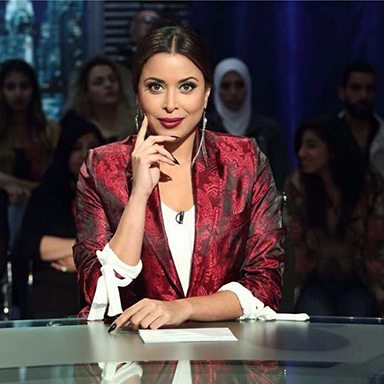 Nadia Al Saqqaf
Nadia Ahmad graduated with a BS in Television, Radio and Film from Syracuse University and an MFA in Producing for Cinema from the University of Southern California.
Read More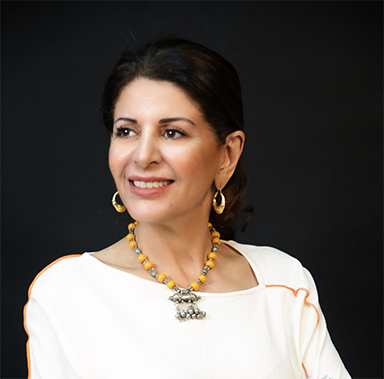 Fareah Al Saqqaf
Fareah Alsaqqaf is an Economics graduate from Kuwait University in 1981. She occupied many positions in the government sector and worked at the Ministry of Planning and was the Economic Planning Manager of Kuwait Airways.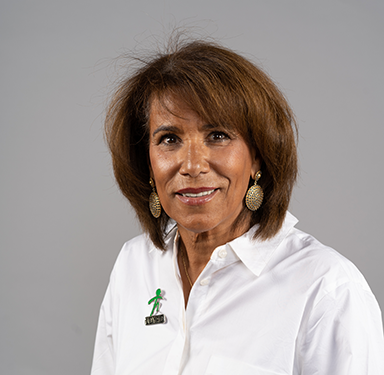 Fetouh Al Dalali
As Co-founder and Executive Board Member, Fetouh handles the activities, exhibition and events of LOYAC. She is a graduate in Literature and Education and has several years of experience as the Technical Inspection Manager in the Ministry of Education. Fetouh is also a certified facilitator of 7 Habits workshop
Vision
Enlightened youth for peace and prosperity
Mission
LAPA strives to offer youth distinctive opportunities in the fields of art to uncover their creativity, enhance their artistic abilities, and empower them for peace and prosperity
Message from the founder
LAPA's cumulative efforts for the advancement of the arts and cultural scene during the past ten years has instigated in creating an unparalleled footprint in Kuwait in making us a true pioneer in the domain. Our collaborations have led us to create important artistic connections and productions with key advocates of the arts in their respective forms in the region and the West.
It is for this reason why I firmly believe that the human civilization isn't built only through the advocacy for sciences, but also through the Arts. The Arts is predominantly a prerequisite to the human interest as it rises mainly from the heart. It is from our belief and work that LAPA managed to contribute effectively in creating a cultural and artistic movement in the past ten years, that offers opportunities to the youth to work in different art fields, which activates the theatrical and artistic scene in Kuwait that impacts our communities into being more artistic, healthy, vibrant and equitable.
Sign up to Our Newsletter
To get the latest on LAPA's news, events , classes and workshops