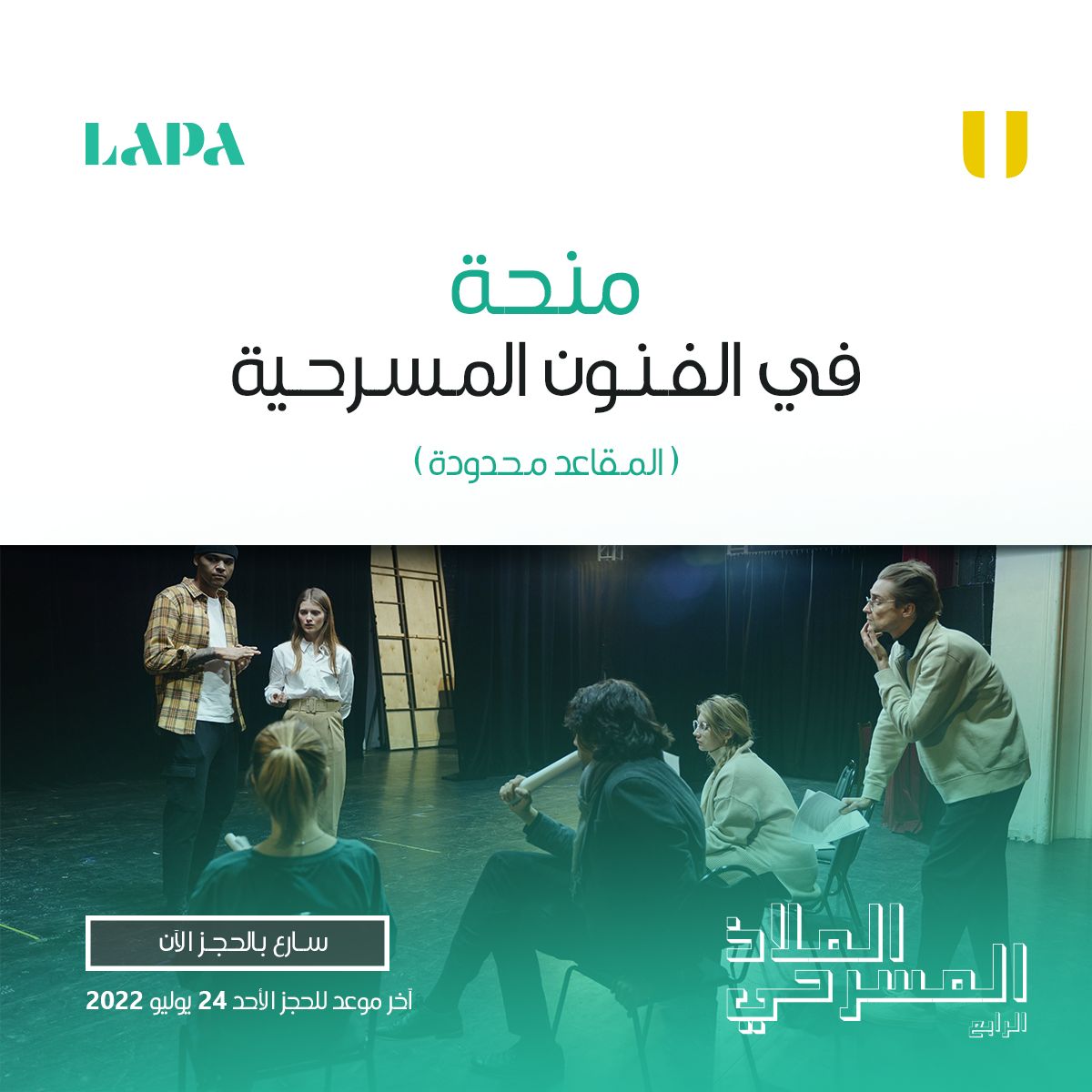 Theater Retreat 4

24 July 2022

LAPA
This year, LAPA's forth Theatre Retreat focuses on three aspects of theatre in the form of intensive Labs. The three aspects are theatrical Writing (one workshop), Scenography (3 workshops), and Acting (5 workshops).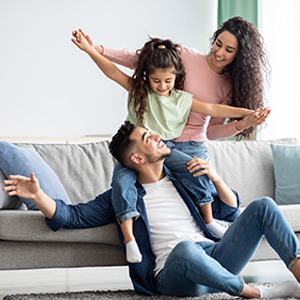 Families In Action - Online

On Going

Sara Atallah
Families in Action is an unprecedented online program dedicated to the whole family, which takes family time to another level through drama! Family members now can share the fun while acting and storytelling, with actress and drama instructor Sarah Atallah.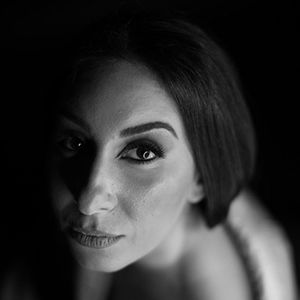 One on One - Online

On Going

Sara Atallah
Saras' one on one classes offer interactive drama classes by teaching you movement control, voice projection, understanding the space, imagination growth, and creativity through excercises.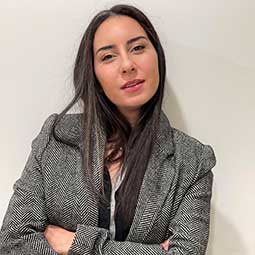 Sarah Atallah
Head of Drama Department
She is an Applied Drama & Theatre Practitioner, Actress, Director, and Acting Trainer. Atallah directs acting training sessions and intensive workshops in several regions in Lebanon. At LAPA – Kuwait she developed a special TOT program for children theatre instructors.
Read More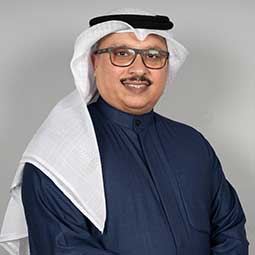 Khalifa AlHajri Executive Board Member
Dr. Al Hajri is an Assistant Professor in Scenography and Fine Art. He graduated from the University of Leeds, UK, and currently works at The Higher Institute of Dramatic Arts in the Stage Design Department of Kuwait.
Read More
Sign up to Our Newsletter
To get the latest on LAPA's
news, events , classes and workshops