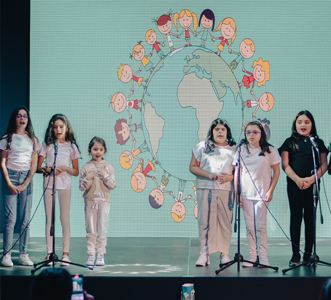 Kids' Academy

January 9, 2022
A holistic approach to performing and visual arts for your children! We created a unique and integrated arts platform where they can develop their sensory and physical skills—as well as improve their self expression. The children can learn to interact with the world around them with a fresh and new perspective. Performing Arts and Visual Arts can be taken separately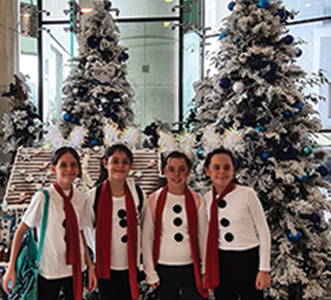 Christmas Special

30 Hours

December 19 - 30, 2021

LAPA
As the year is wrapping up, we'd love to give your children a festive and creative way to say goodbye to 2021 and welcome the new year with renewed energy, hope and joy.

Register your little ones to our annual Christmas Special to enjoy all kinds of arts (Music, Dance, Fine Art, Drama, Handcrafts) as well as yoga, sports, cooking and fun games and trips.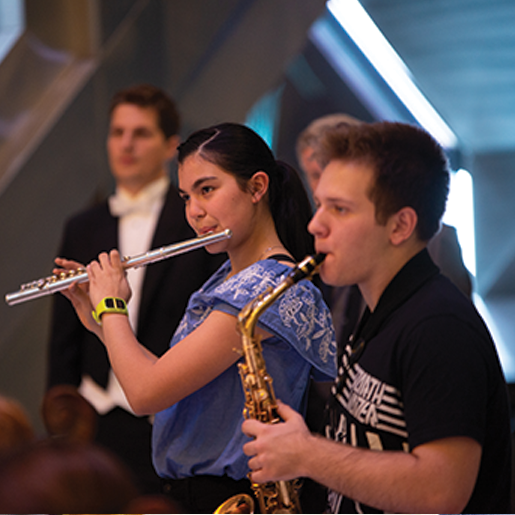 Workshop - Royal Philharmonic Orchestra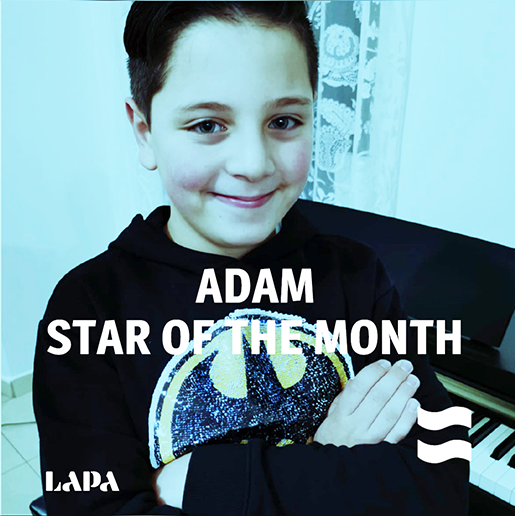 Adam- Star of April
LAPA released the Star of April video showcasing the inspiring piano journey of our talented student Adam Abdulrahman from 2019 till April 2021.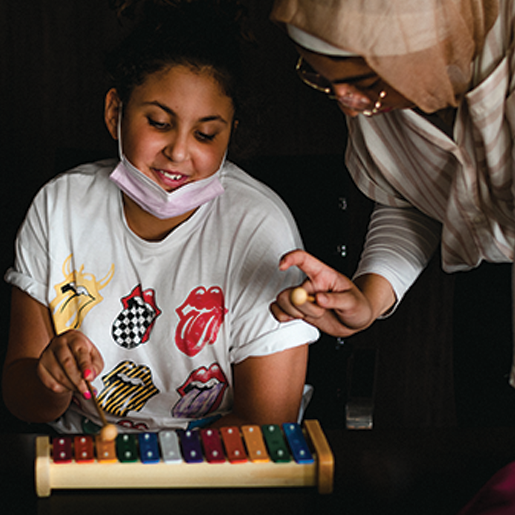 Summer Camp
Our Summer Camp kids had an amazing time playing, learning and enjoying all kinds of art activities including fine art, dance, drama, music, cooking, yoga, and much more!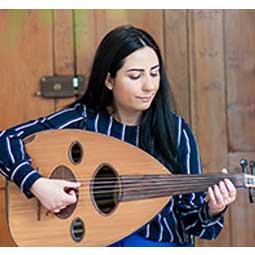 Nisreen Nasser
Head of the Music Department
Nisreen Nasser is a choir conductor, oud player and media producer. She pursued her music studies in New York, Massachusetts and Lebanon and is currently heading the music department at LAPA.
Read More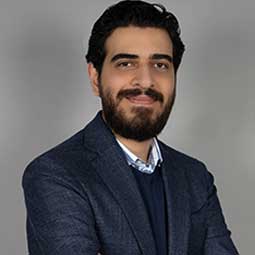 Yousef Bara
Maestro & Vocal Coach
Yousef Bara is an Arab music conductor, composer, singer, and pianist who was born in Syria in 1990. He holds a BA in Singing from the Higher Institute of Musical Arts in Kuwait. He graduated with high distinction.
Read More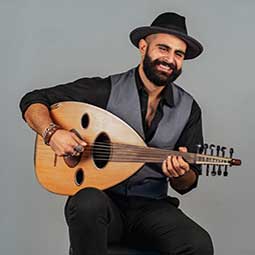 Hisham Hallak
Oud
Learn the most popular Arabic music instrument in a proper Academic way. Study Arabic music theory and Maqamat, develop your technique and perform your favorite pieces.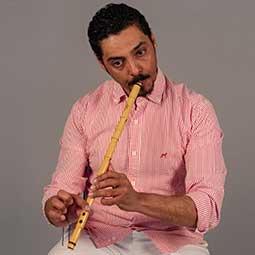 Ahmad Sharabasi
Nay
Whether you're a beginner or advanced student, our Nay courses will help you develop your technique, sight reading and music theory.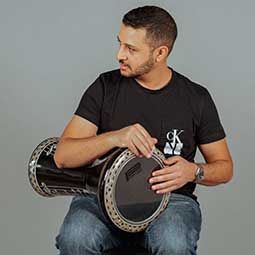 Saeed Arafa
Tabla
Arabic Percussion always has its fun unique vibe. In our courses, students will learn both theory and practice, and get the chance to be part of our student percussion group.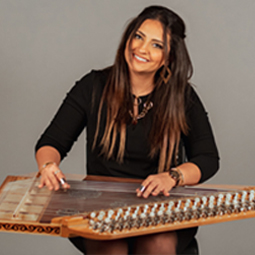 Marina Majed
Qanun
If you're passionate about Arabic music, and chose the Qanun, our courses will get you started. Learn Arabic music theory, Maqamat, and Qanun techniques. We offer courses to beginner, intermediate and advanced students.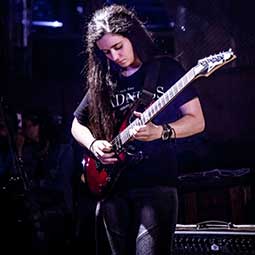 Lea Ghaya
Guitar
Our Guitar classes focus on both theory and practice. Whether it's a classical guitar or electric, students will get a full learning experience. These classes are conducted online.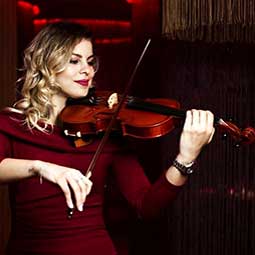 Lilian Cedeno
Violin
If you're looking for violin classes, you've come to the right place. Our violin curriculum is compliant with the Associated Board of Royal Schools of Music.
Sign up to Our Newsletter
To get the latest on LAPA's
news, events , classes and workshops